Education & E-learning
Clean and Modern Design
University Alumni Websites
Sayidan is a clean and modern designed University Alumni pure responsive WordPress website. We have one stop solution for any university, school or educational institution. Manage students, create directories, organise lessons, create e-learning network, publish timetables and calendars, create teachers portfolio and bio, publish job offers, organize limited events or excursions, restrict access to learning material, start online courses.
Everything You Need in One Place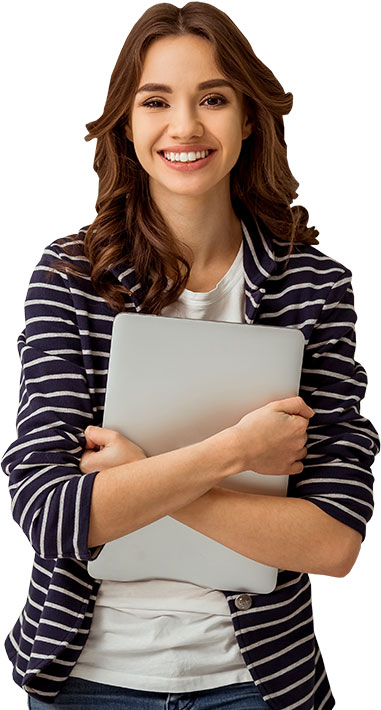 Questions?
We would love to hear more about your project. Leave us a message below and we will get back to you as soon as possible.