Business & Landings
Lightning Fast Business
WordPress Websites
We provide ready to go prebuilt website for different business niches like corporate, legal, finance, insurance, consultancy, advocacy, loan and mortgage. All our designs are fresh and clean built by industries experts. Its easy to customize and works fast even on slow hosting. All pages use Ajax requests. This ensures fast performance, seamless page refresh time and extremely user friendly experience.
Everything You Need in One Place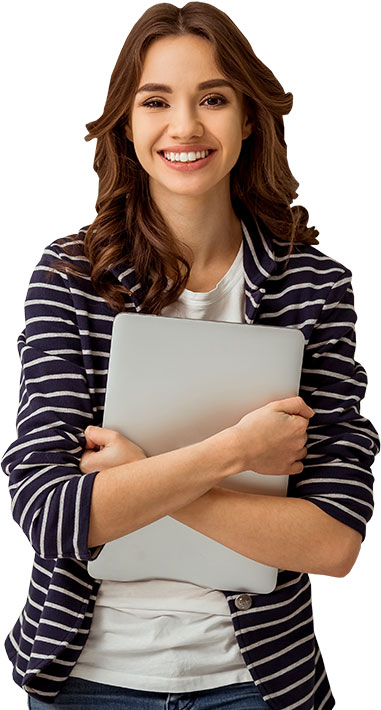 Questions?
We would love to hear more about your project. Leave us a message below and we will get back to you as soon as possible.